297 Kent Street, Maryborough.  Phone: (07) 4123 1544
Welcome to Monsour Clinic
We are a long-established Maryborough GP Clinic with 7 full time doctors who are taking new patients, with same day appointments available. Within the clinic we offer musculo-skeletal medicine services, acupuncture, women's health services, coal board medicals, mental health services, skin checks, podiatry services and a pathology collection service. We currently have two female doctors – Dr Khin Oo and Dr Sima Torabian, and 5 male doctors – Dr Michael Monsour, Dr Fola Adebanjo, Dr Kel Ibe, Dr Davin Ryan and Dr Medhi Fazlian.
As well as our clinic hours we offer a 24 hour call service 365 days a year, so whenever you are sick or injured one of our doctors is just a phone call away, call 41231544.
Our Doctors
We have some of the most qualified & experienced doctors in town.  Meet our team and discover the expertise available to you right within Maryborough.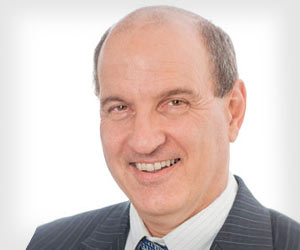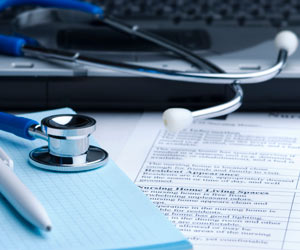 Services
We offer a wide range of services to help you get the care you need to return to full health. To read more, just click on the button below!
Contact Us
Get in contact with us today and we can help you in your endeavour for perfect health!